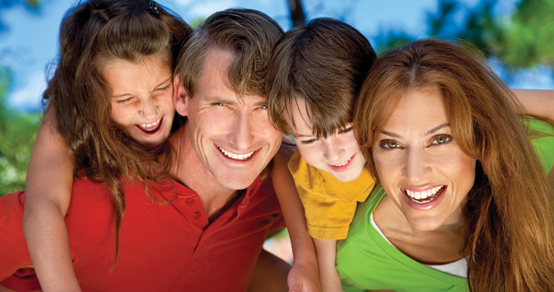 Contact Us
By Email
You can send an email message to the pharmacy at info@islandlakespharmacy.com.
By Telephone
You can contact the pharmacy during business hours at the following numbers:
Telephone:
(204)255-7484
Fax:
(204)255-8599
By Mail
The mailing address for the pharamcy is:
Island Lakes Pharmacy
6-20 Island Shore Boulevard
Winnipeg, MB
R3X 1N6
Island Lakes Pharmacy
Island Lakes Pharmacy is conveniently located in the clock tower mall and serves customers in the Island Lakes, Southdale, Royalwood, Sage Creek, and Southdale Estates in south eastern Winnipeg.
You get the great personal service of a neighborhood pharmacy with all the trained professional staff who can help you with all your health care needs.
Find out why Island Lakes has been the pharmacy of choice for so many people for the past 12 years. Tim Ramsey and his staff look forward to being of service for all of your prescription drugs and non prescription health care needs.